How to Create Salon Worthy Curls at Home
Nothing feels more delish than fresh, bouncy curls tumbling around your face. I love it when you are at the hairdresser for a makeover and he/she/they get to the best part - styling. It's such a buzz watching my stylist work their way slowly around my hair from one side to the other, carefully creating their masterpiece, drawing from years of experience and with a critical eye for current trends coupled with individual style and suitability.
No matter how hard I study while I'm in the salon chair, I can't ever seem to recreate the same magic at home, though. I don't have the time or the skills, and I just want good looking hair!
For this reason, I only attempt curls myself if I can style them quickly and easily and achieve a passable end result.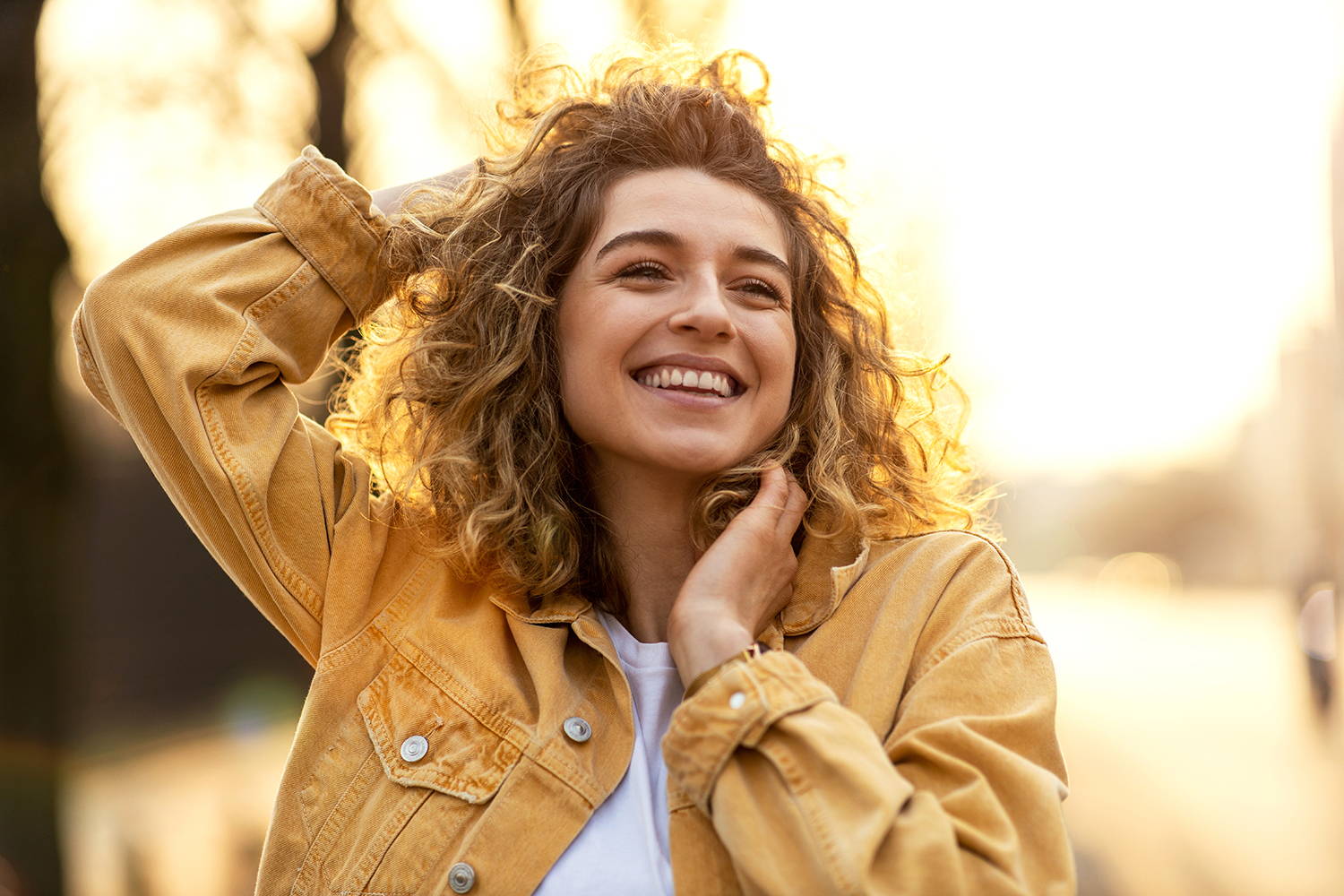 Curls are in this summer, and short of getting a cool-girl perm, these are the absolute quickest and easiest ways I've discovered to get some curl going on myself at home, fast and effectively, with no actual hairdressing experience or qualifications required:
This is perfect because beachy curls start halfway down your hair anyhow. Put your hair up into a ponytail and separate it into a few sections. Curl each section, then take your hair out and finger comb your curls out.
Flat iron plaits or curls
Create a few plaits around your head, spritz with heat protectant spray, then run your flat iron down the plait a couple of times. Undo your plaits and shake out your imperfect, beachy waves. Another variation of this is separating your hair into sections and creating one long twist and flat iron for a slightly different shaped spirally result.
Twist and pin slightly damp hair
In the morning, if you've got an hour or so while you're getting ready, after towel drying your hair, twist it around, apply mousse, and pin it up into tiny buns on your head. Then after an hour or so, let it down for bouncy ringlets.
Try these different methods yourself and let us know which one works best for you.
Love, Medusa 🌸
---