Custom made hair extensions: the ultimate how to guide
At Medusa, we offer a range of the most popular hair extensions available for purchase and immediate delivery.
For everything else you might need, we have our Made to Order service.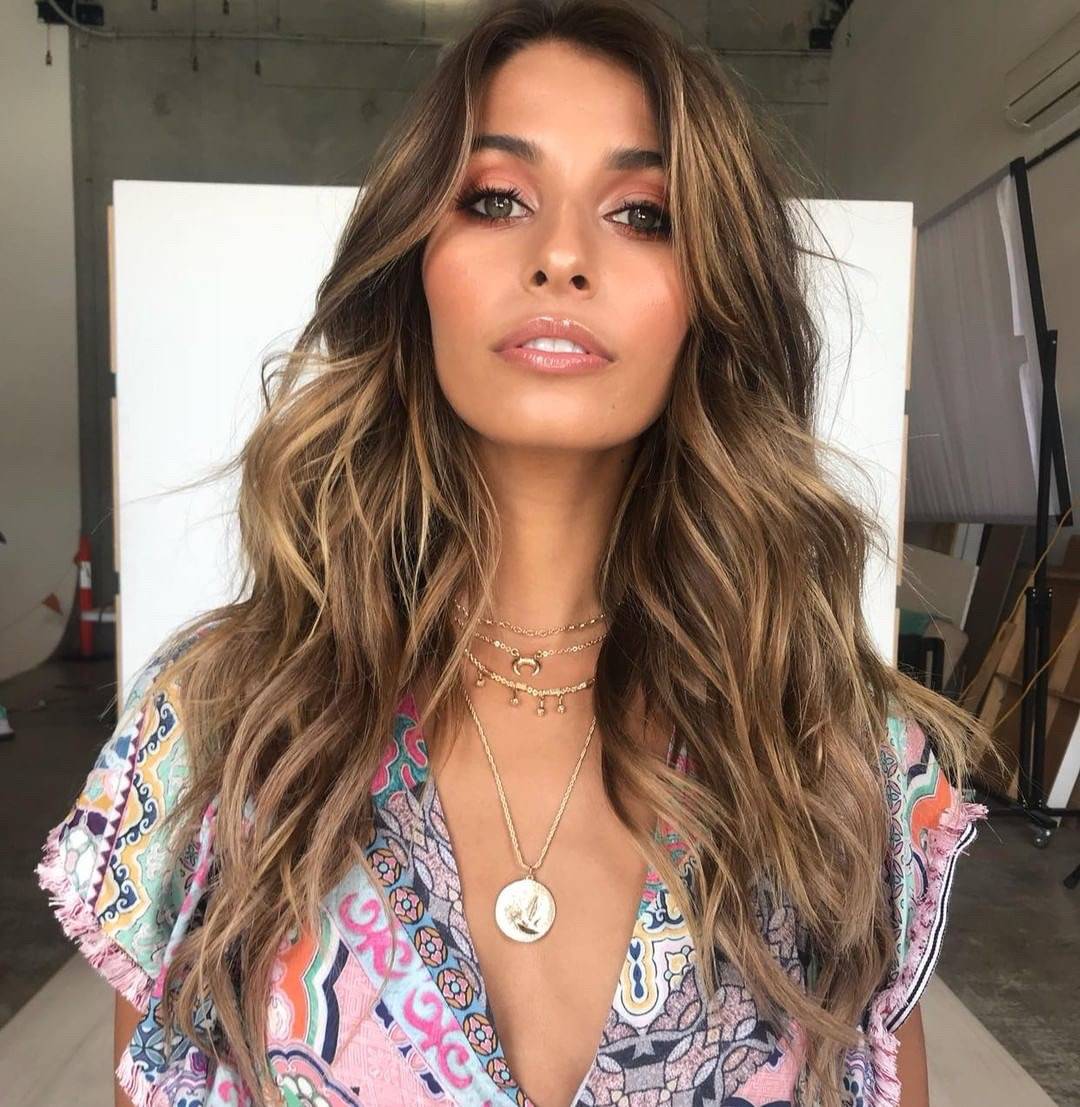 Our Made to Order page lists a few items from an endless myriad of possibilities you can create using our service. If you have something in mind that you can't see offered on our site, please email us, giving as many details as you can of what you would like made up for you, including any pictures you have.
We can make up almost any product you wish, starting at a minimum weight of 100g. We can then have it shipped to your door in as little as three weeks, both within and outside of Australia.
Tailoring your own hair extensions is actually very easy. You can be as specific as you want in choosing the exact details as follows, and then simply leave the rest to us.
Follow the 5 steps below to order your very own custom made hair!
5 STEPS TO YOUR PERFECT HAIR

1. Choose your length: this will be measured when the hair is pulled straight. For example, a 20-inch tight curl might bounce back to be about 14 inches.

2. Choose your colour: choose from a solid one colour, mix up to 3 different colours, balayage or ombre.
3. Choose your weight (how much hair you want to purchase): keep in mind that the same amount of weight on a shorter amount of hair will be thicker, and conversely, long hair will be thinner. For example, a 10 inch, 100-gram weft (or any type of extension) will be much thicker than a 30 inch, 100-gram weft. Both are 100 grams. For longer lengths, more than one weft may be needed to do a full head of hair.
4. Choose the type of hair extension you would like from the following options: Clip-In, One Piece Clip In, Easy Loop, Tape Weft, Machine Weft, Hand Tied Weft, Full Wig, I-Tip, Bonded- Nail Tip, Flip Halo Hair, Mini Tip, Easy Weft, Ponytail.
5. Choose your preferred hair texture: Silky Straight, Body Wave or Tight Curl.
What are you waiting for? Let's get creative!
Love, Medusa 🌸
---