Easy Christmas Hairstyles
Christmas hairstyles mean different things to different people. Mine is pretty much limited to a hair elastic and some frizz ease to tame the mane, thanks to living in a steamy sub-tropical climate zone. Humidity is a style killer!
Whether you live in the northern hemisphere (lucky you over there with your white Christmases and all that mulled wine).
Or you're down here enjoying a 40-degree beach or poolside Christmas with all the trimmings and plum pudding (what is that even about), these hairstyles are the perfect easy complement to your Christmas outfit.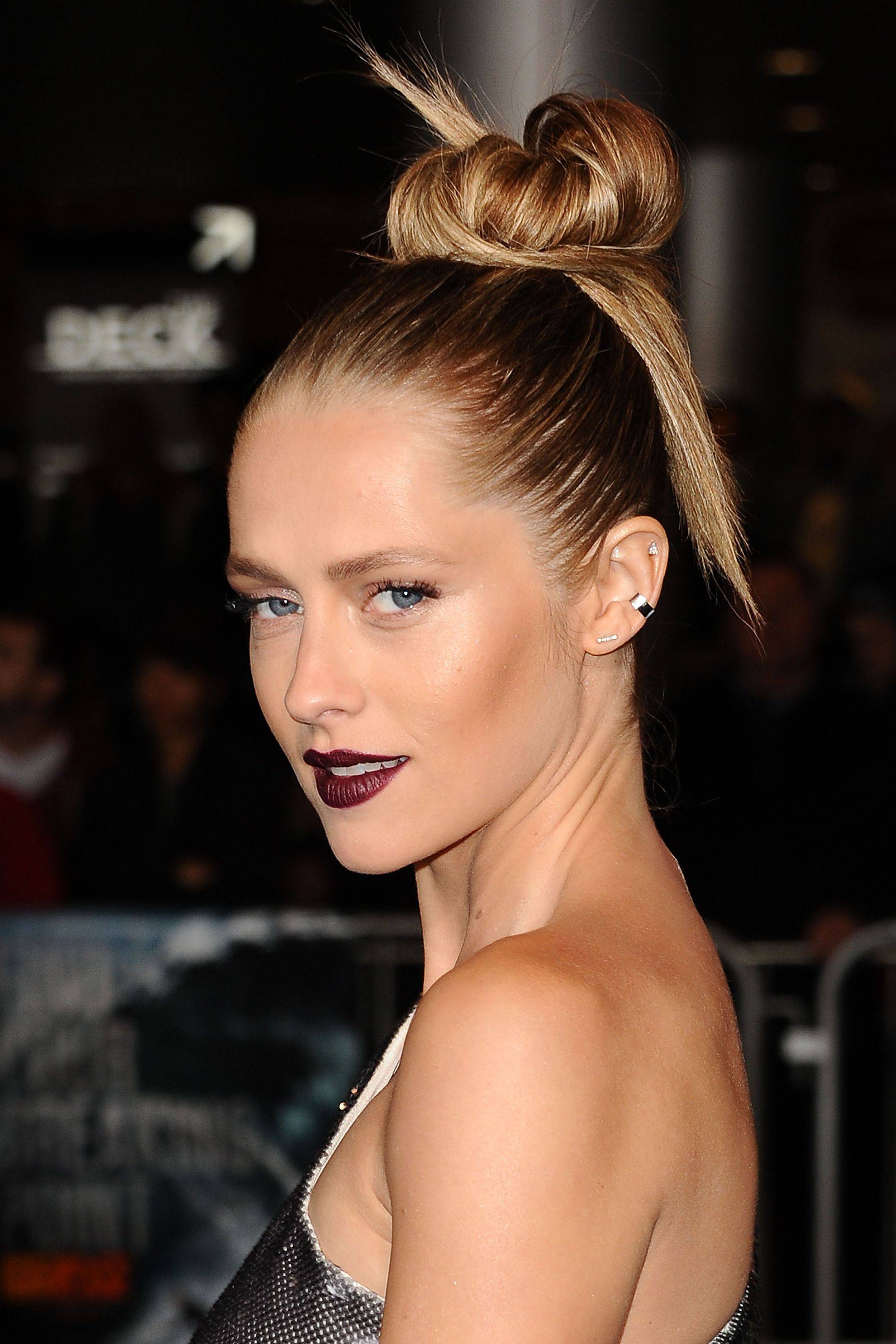 Proving hair up needn't be complicated or fussy to look at, this is the perfect Christmas hairstyle for all the in between days. Keep the style sleek and shiny by misting a brush with hairspray and using it to pull your hair into the top knot before pinning it in place to achieve the look you are after.
Calling all curly girls! Testament to the all-year appeal of a great wash-and-go hairstyle, it's also a winner during the busy holiday party season. Simply enhance natural volume with a scrunch of your preferred curl definer and voila, you're good to go.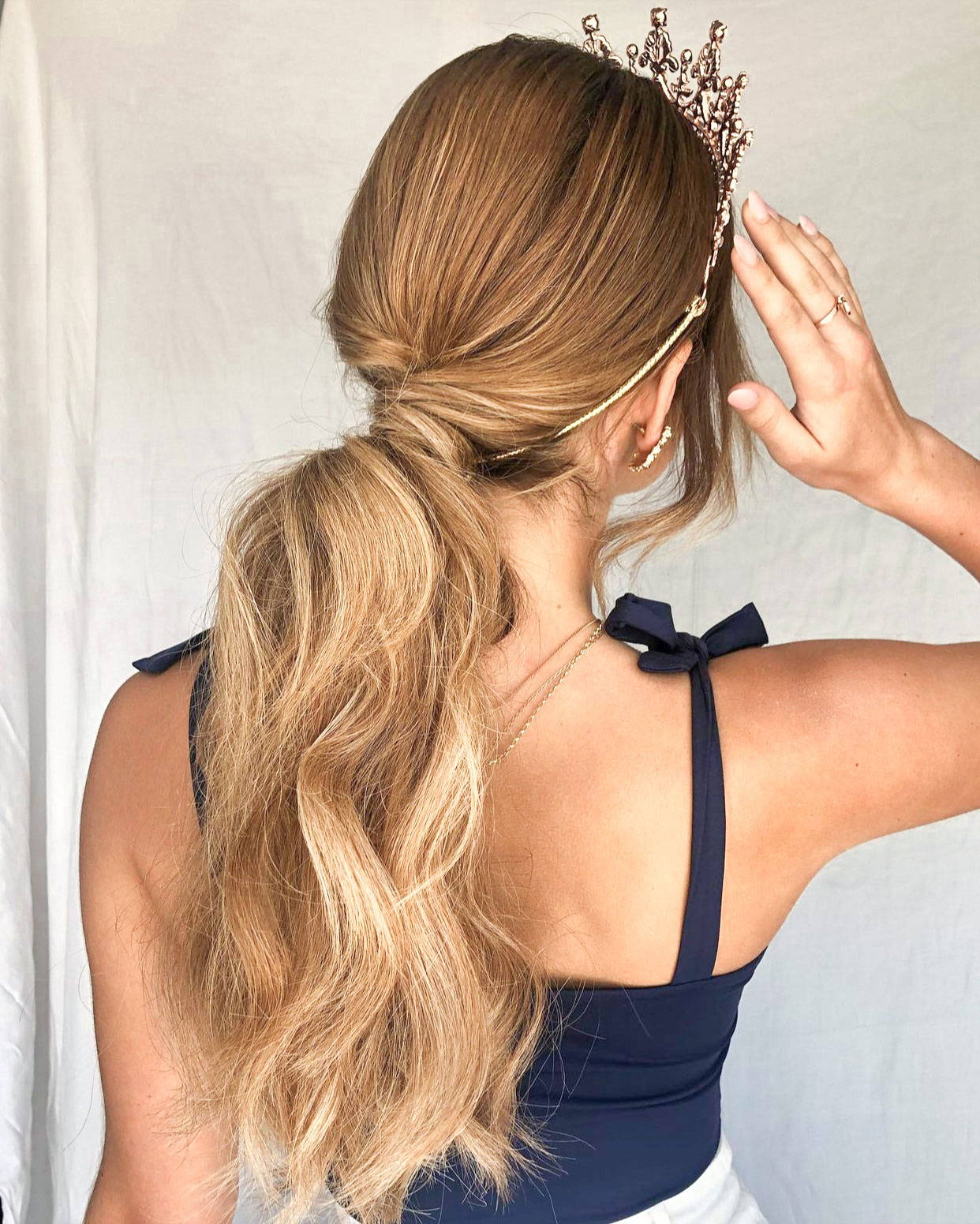 Ponytails are a popular daily go-to style, but they can quickly be party ready too. The big trick is to be sure to create lots of shine and volume before you pull it back and secure it. Medusa Clip In extensions will give you loads of volume and are super easy to apply. Leave out a section of hair on each side of the head and wrap the sections of hair around the base of the pony in opposite directions to disguise the band, and pin the strands under the tie and secure with bobby pins. Pull out some strands in the front section with your fingers and tease the pony with a comb to get some lift before finishing with hold spray. Accessorise with some beautiful earrings and your pony is ready to go.

---