Get Inspired - Halloween is Here!
It's October 29, which means it's time to bust out your creative skills, and have some fun playing dress up for Halloween...because you can!! You might have been at home watching scary movies in your PJ's this time last year, but girl it's not happening again this weekend. Right now we don't need much excuse for a party...the purchase of a new teeth whitening kit would be enough.
So, let's get in the mood with some Insta inspiration!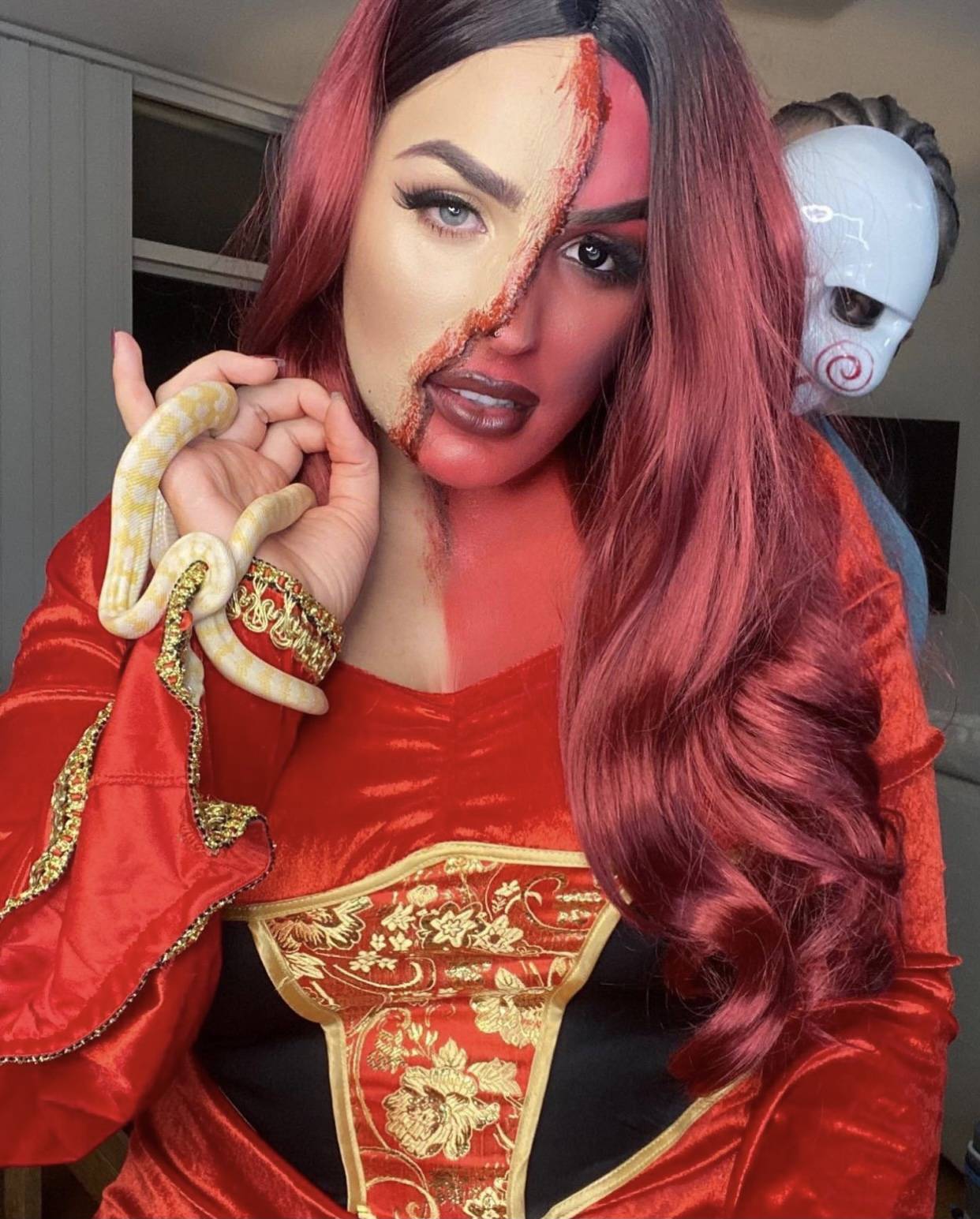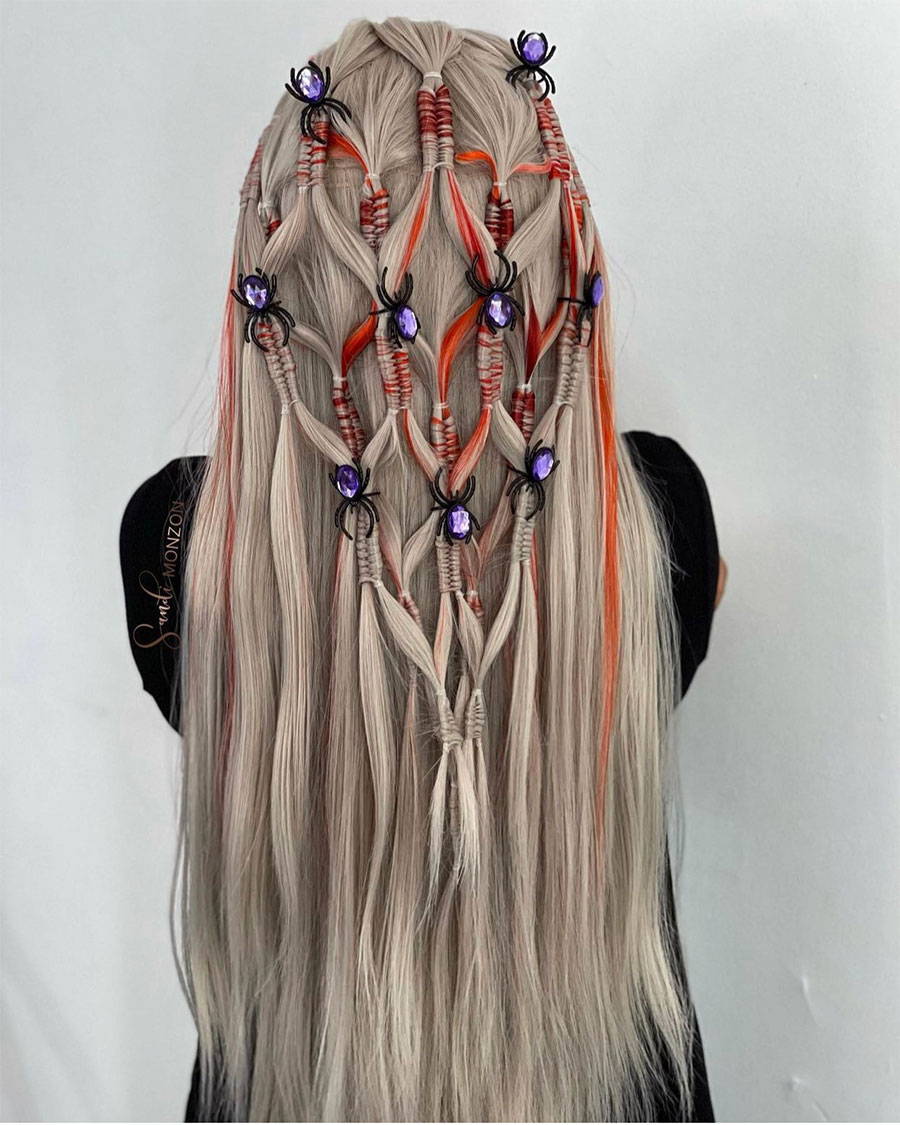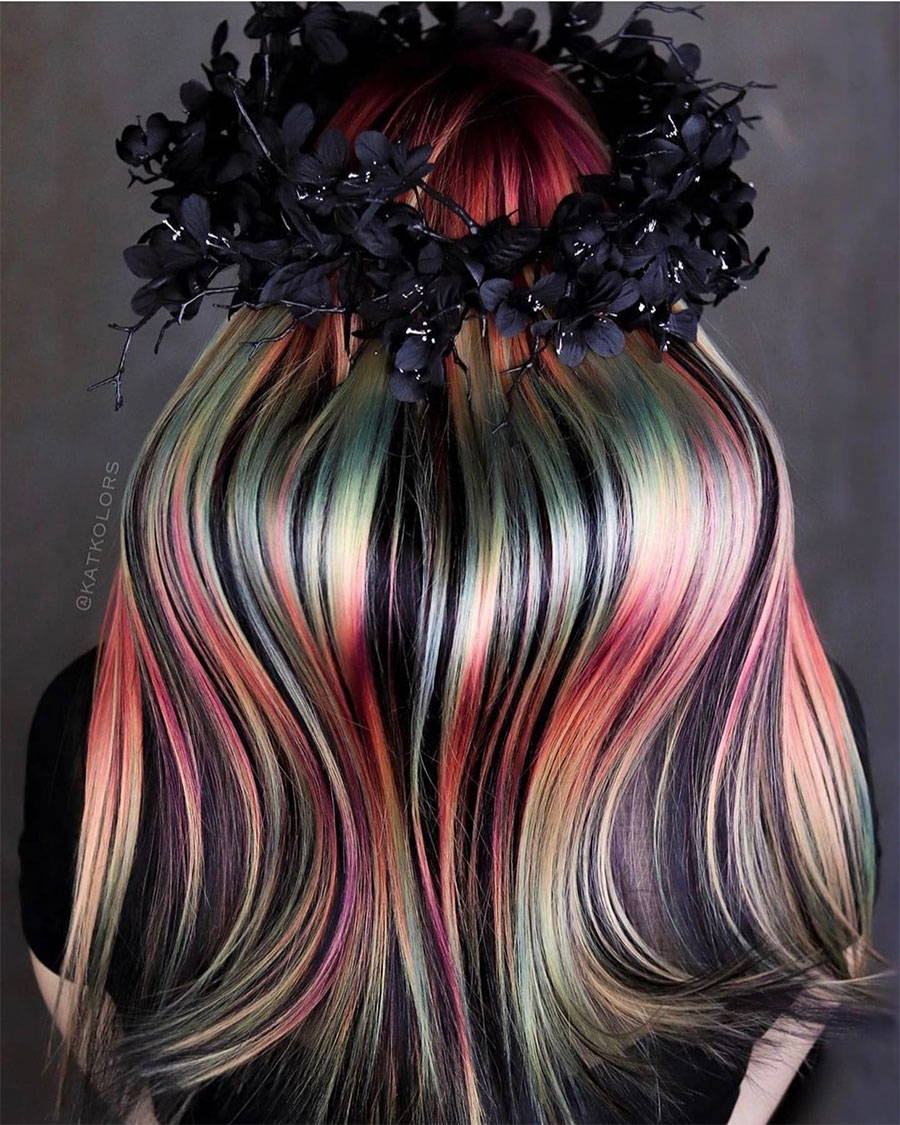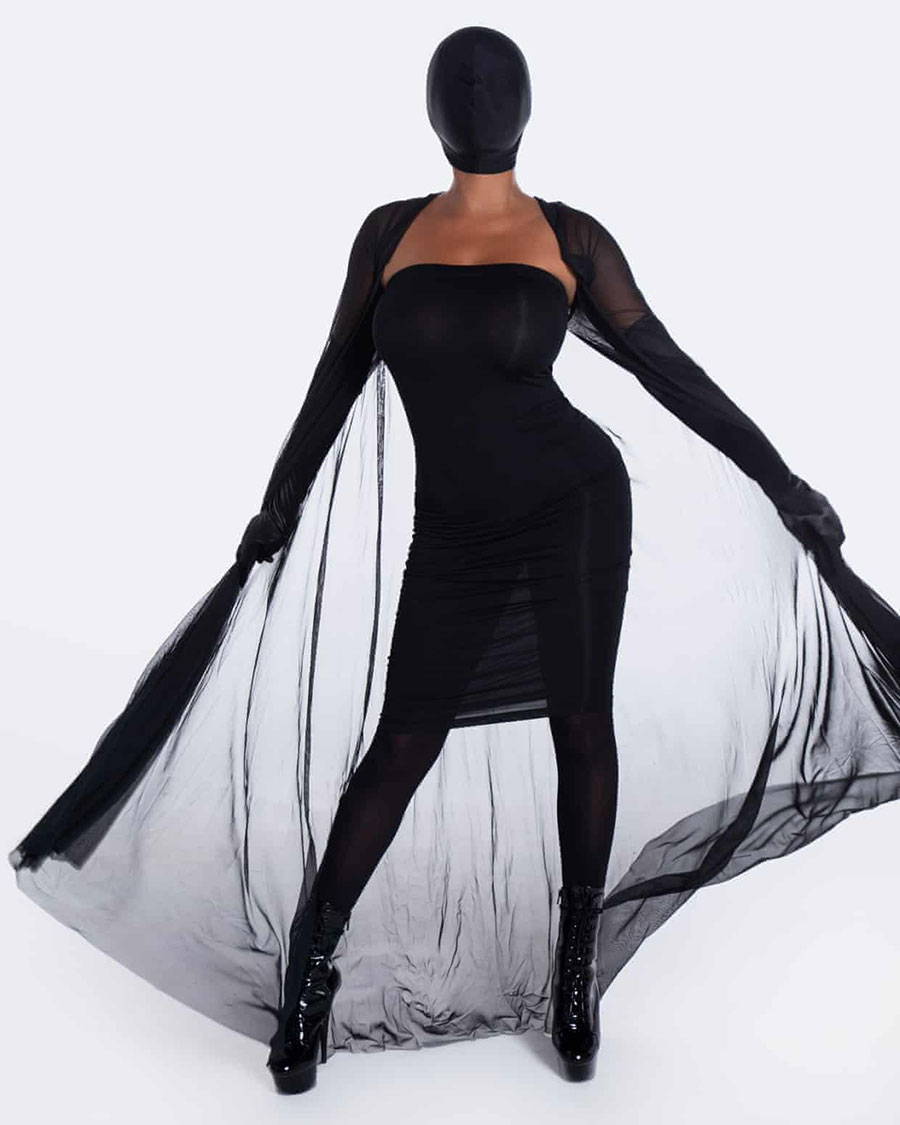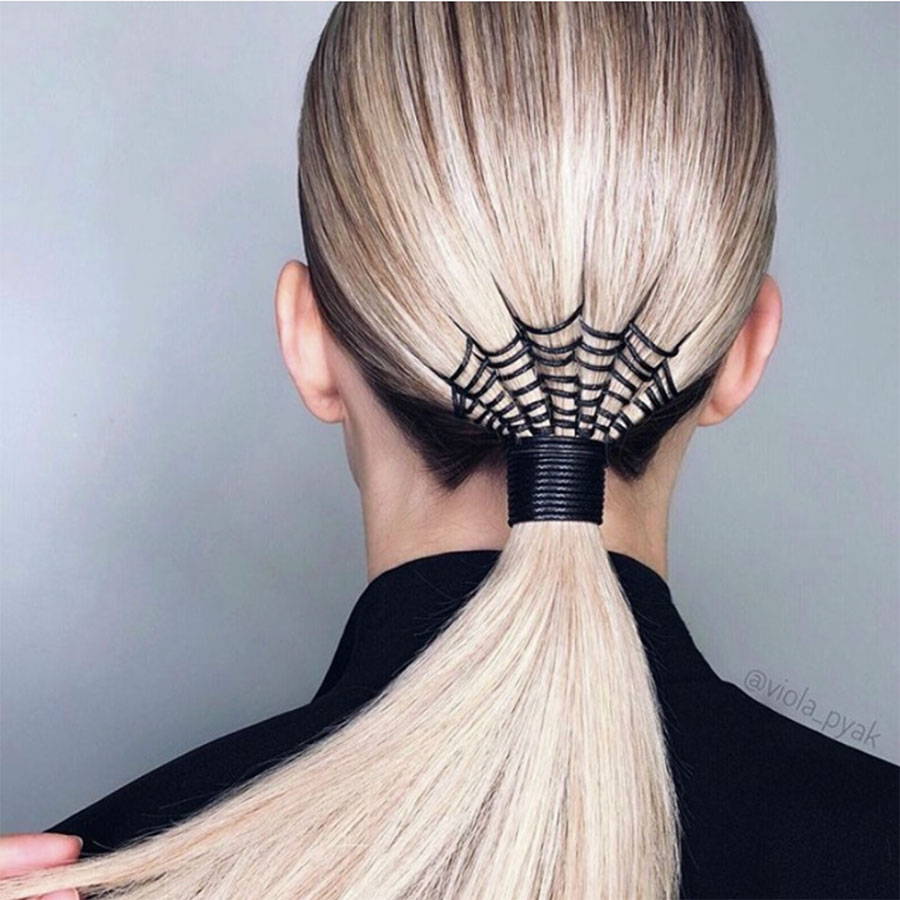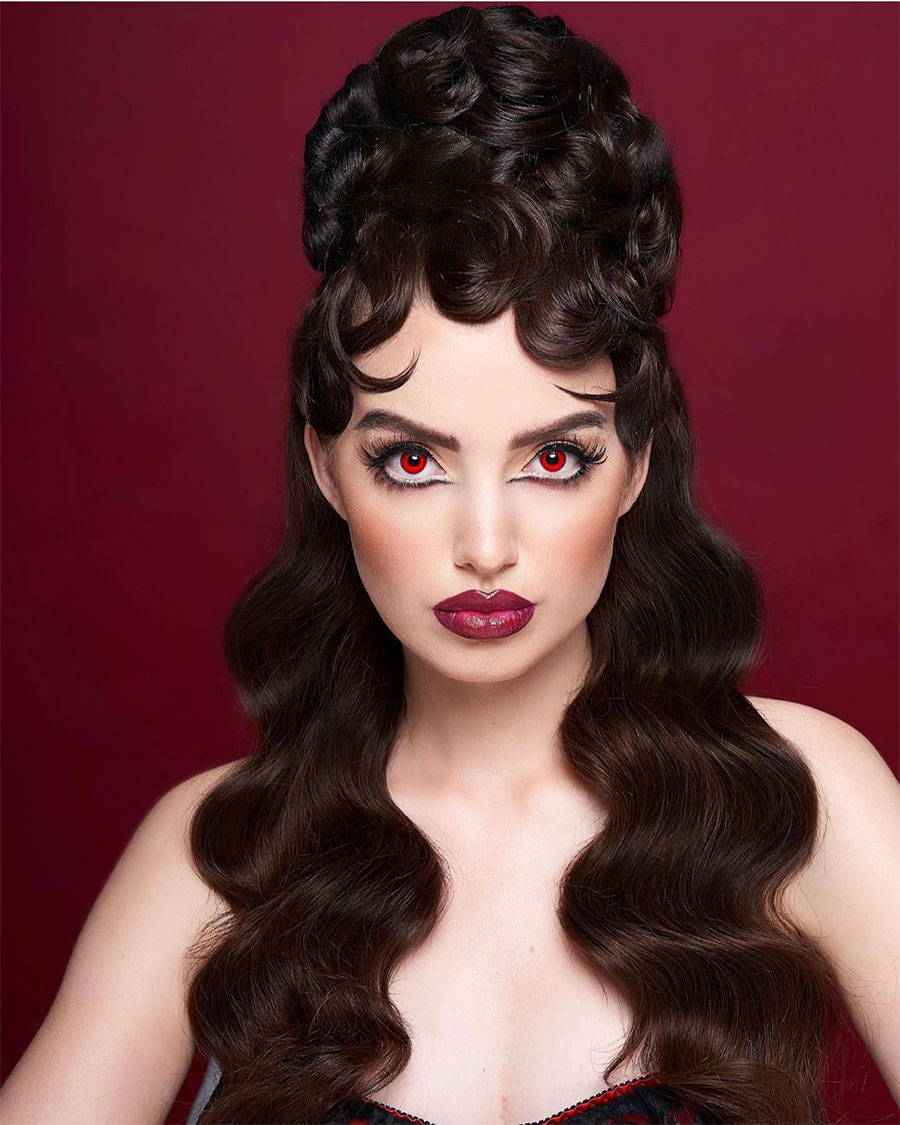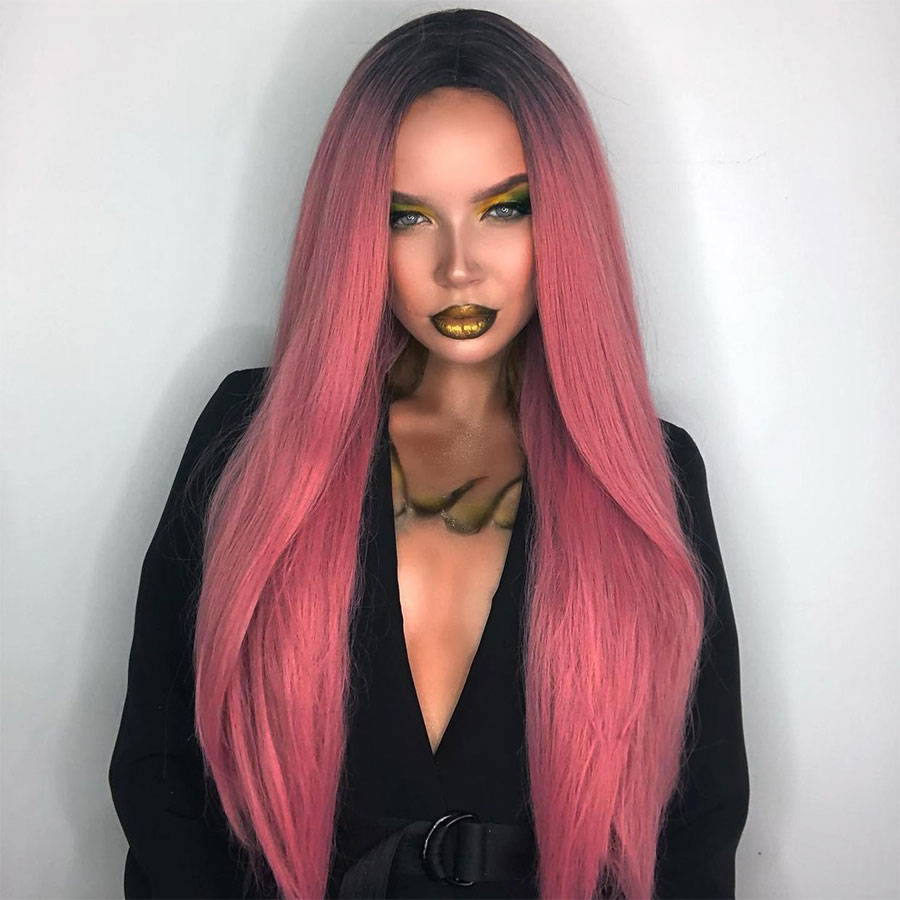 And for something super easy to achieve that's trending right now, get yourself a Mia Wallace bob style wig (or a
clip on fringe
), some red lipstick a black suit then go practice your dance moves to Chuck Berry's 'You never can tell' - Pulp Fiction style. You got Halloween in the bag! 🕷🕸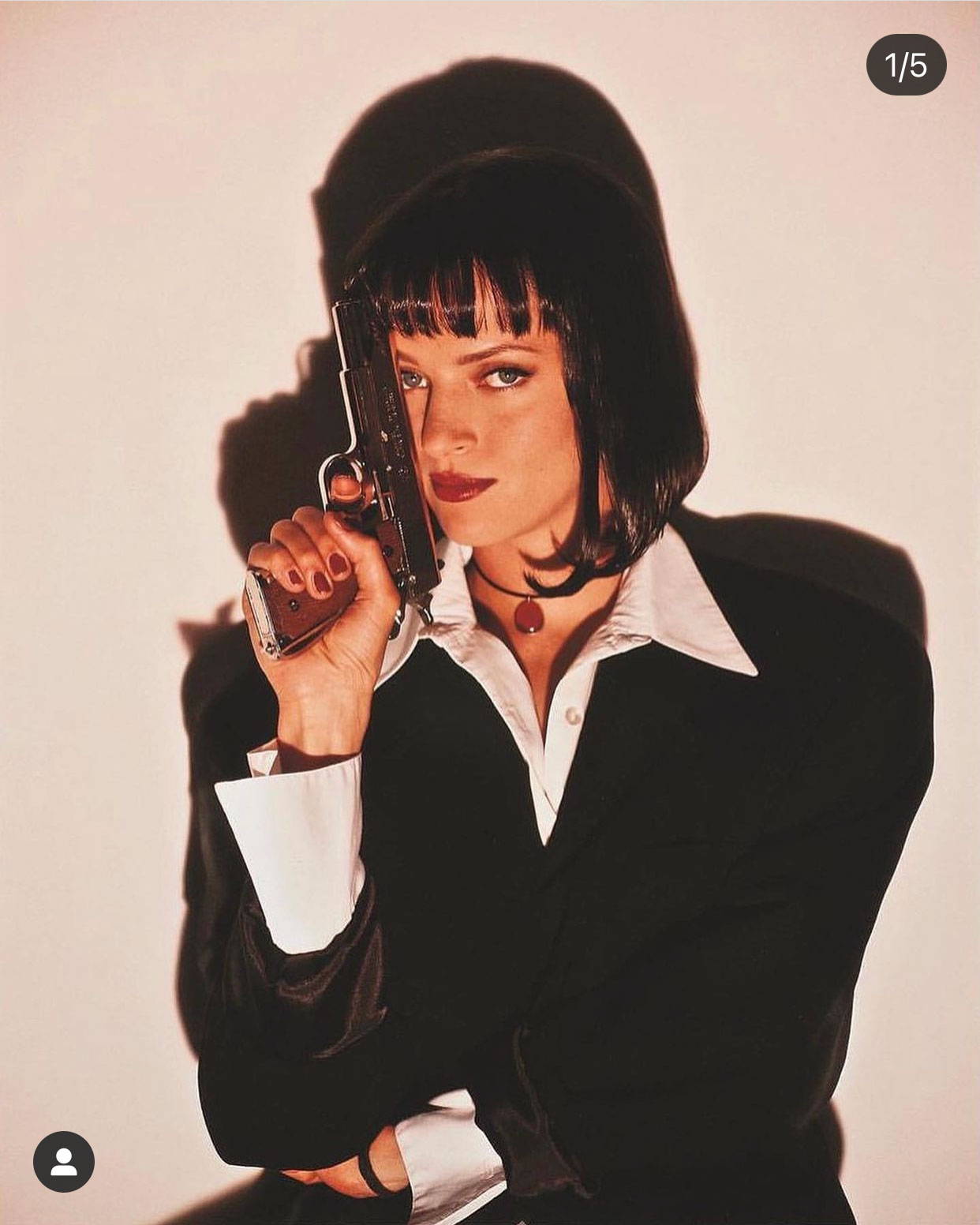 ---