How to Revive Dry Sun Damaged Hair
It's time to wave goodbye to those hot, steamy summer days, and now, all we have to remind us of all that fun in the sun is a fading, sunkissed glow and dry, sun damaged hair. Gee, thanks.
The sun, chlorine and saltwater can all zap moisture and strip colour from your strands. The combination of swimming pools, dips in the sea, heat, humidity and styling for nights out can dry out hair, leaving it in desperate need of rehydration. So now is the time to give your mane some TLC. Whatever your post-summer hair problems are, read on for the perfect rescue remedy. Discover top tips that will show you how to fix dry hair and bring your strands back to life. It's like a fitness boot camp for hair, just more indulgent and more relaxing!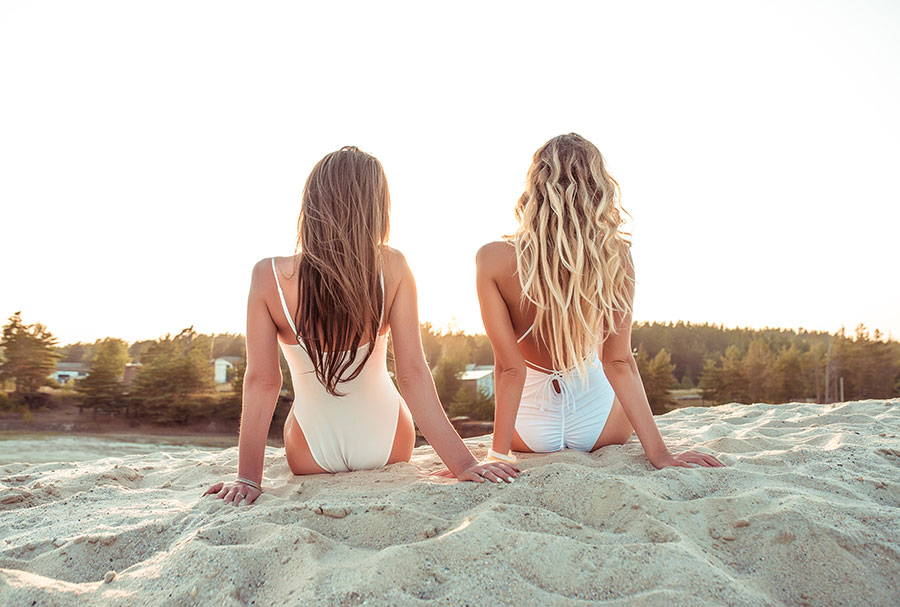 CREATE A NEW WEEKLY HAIR CARE ROUTINE
Ask your hairdresser to recommend a good quality shampoo and conditioner for dry, damaged hair. Give your hair a good rinse in cold water after shampooing and conditioning. It helps stimulate the scalp, encourage blood flow, and seals the cuticles, locking in moisture and bringing back the shine to your thirsty locks.
I have coarse hair that quickly looks and feels dry, especially after summer. To combat my dry, unruly locks, I towel dry after a wash and condition, apply a mask to the ends of my hair, and leave it in until the next wash. My hair loves it! If that's too much for your locks, just leave it in overnight and rinse out the next day.
Leave in hair oils are also the bomb for dry, damaged hair. And if you opt for a leave-in hair oil treatment, it will work all day to help you transform dry and unruly hair into tamed, sleek and glorious goodness.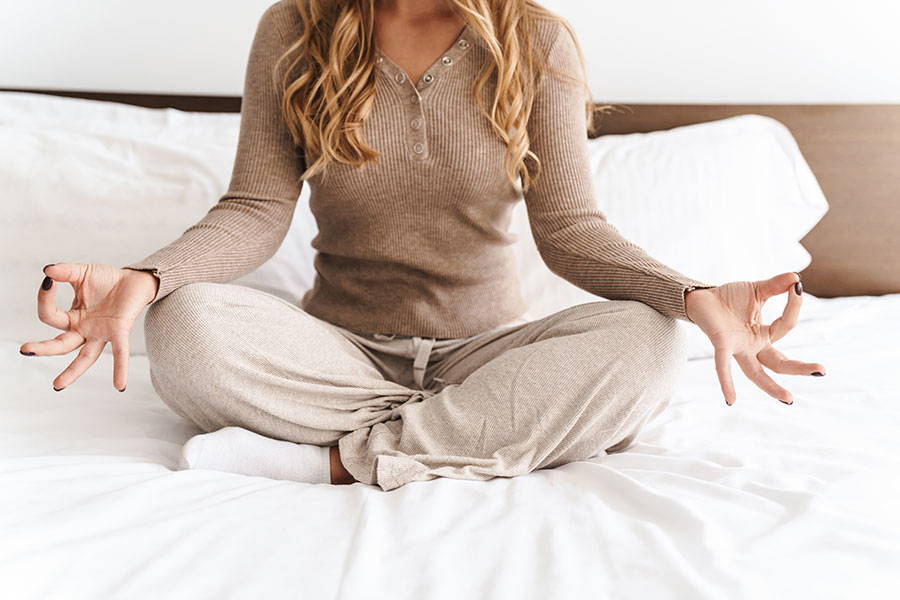 We're conditioned to wash our hair every day, but it's a no-no! You only need to wash your hair every 2-3 days max. And yeah, we know, if you are used to washing your hair daily, and suddenly back off, it feels a bit ick, but you need to trust us (and buy some dry shampoo for the in-between days). Washing too often will further dry out already dry, damaged hair.
If, like myself, you're a gym bunny and dry shampoo won't mask dried sweat smells (eww) and an itchy scalp, try rinsing your hair in cold water, then apply a little mask to towel-dried ends to get you through to the next wash.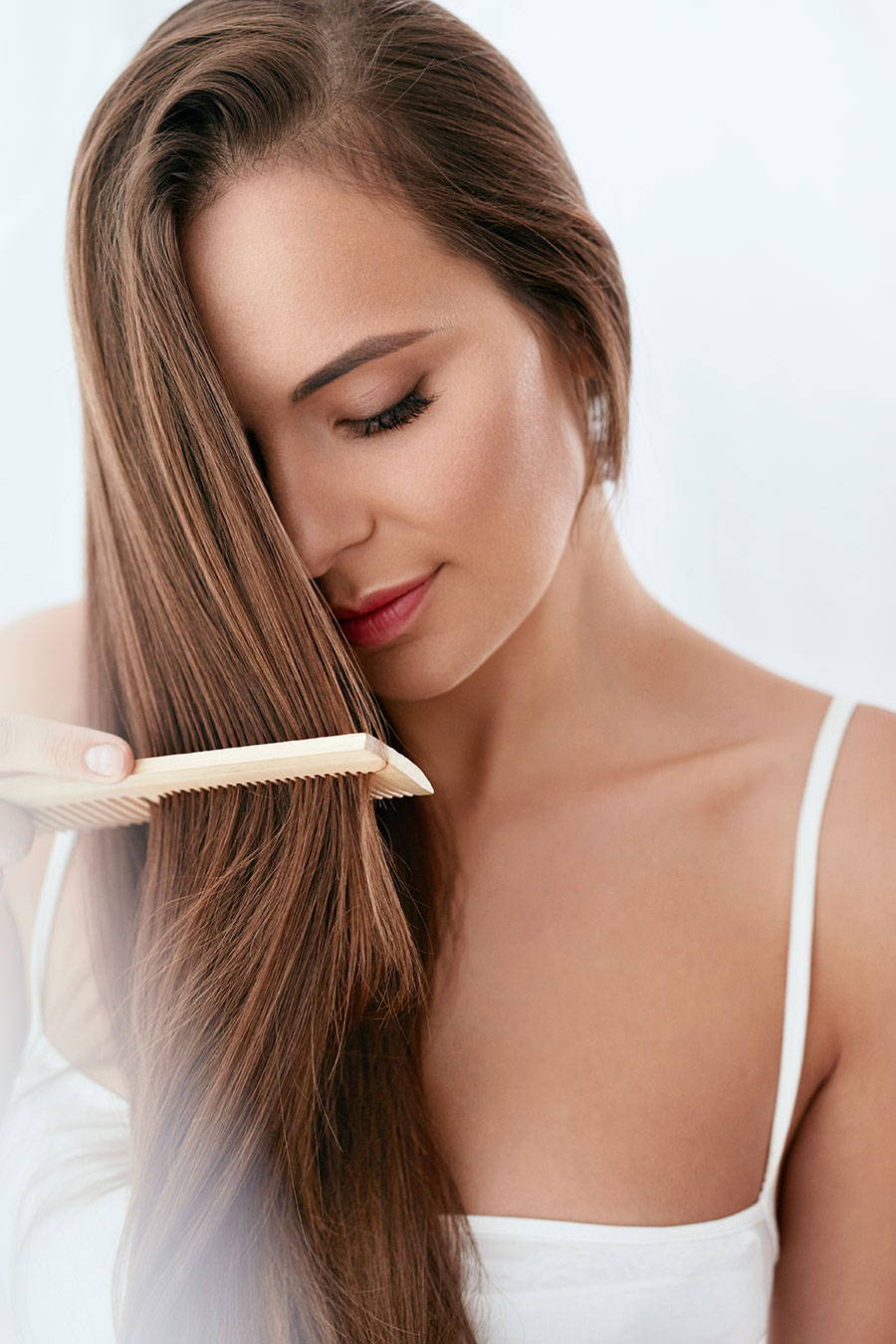 If you've partied your way through the events of the summer with uber-glam hair, hair straighteners or curling tongs have likely helped you to achieve fabulous looks. The downside is that heat styling can damage the hair's cuticles and cause breakage. To restore your hair, you can help by reducing heat styling tools and protecting strands before styling. As a great alternative, why not try air drying? Skip the heat tools when you can and follow our tips for getting textured hair without using hot tools.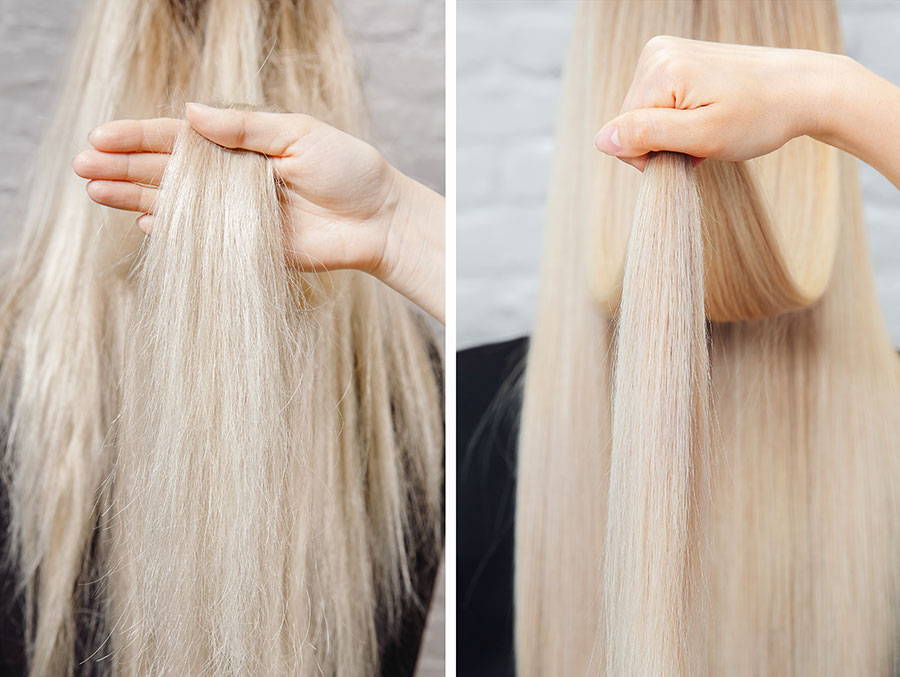 Using hairbands and brushing wet hair can cause damage and split ends. When hair is wet, it's more prone to damage so go easy on the brushing and gently use a wide-toothed comb to ease tangles and protect from damage.
The best fix for split ends is a trim at the hairdresser's, so head off for a snip asap.
---