Our Fave Met Gala 2021 Hair Looks
After more than a two-year absence, the Met Gala returns in 2021 to celebrate the opening of the brand-new Costume Institute exhibition, "In America: A Lexicon of Fashion." Organised by Anna Wintour (who still presides over it), the Met Gala is the fashion world equivalent of the Oscars. It is a showcase that brings together celebrities, designers, and Hollywood stars.
Each event is themed, and typically everyone is dressed to the theme and mood. This theme celebrates American designers, as well as cultural, political and social events.
Cancelled in 2020 due to the COVID19 pandemic, we knew this year's return would be a cracker. And while everyone else was looking at the fashion, it was the hairstyles from this year's carpet kept us glued to our screens.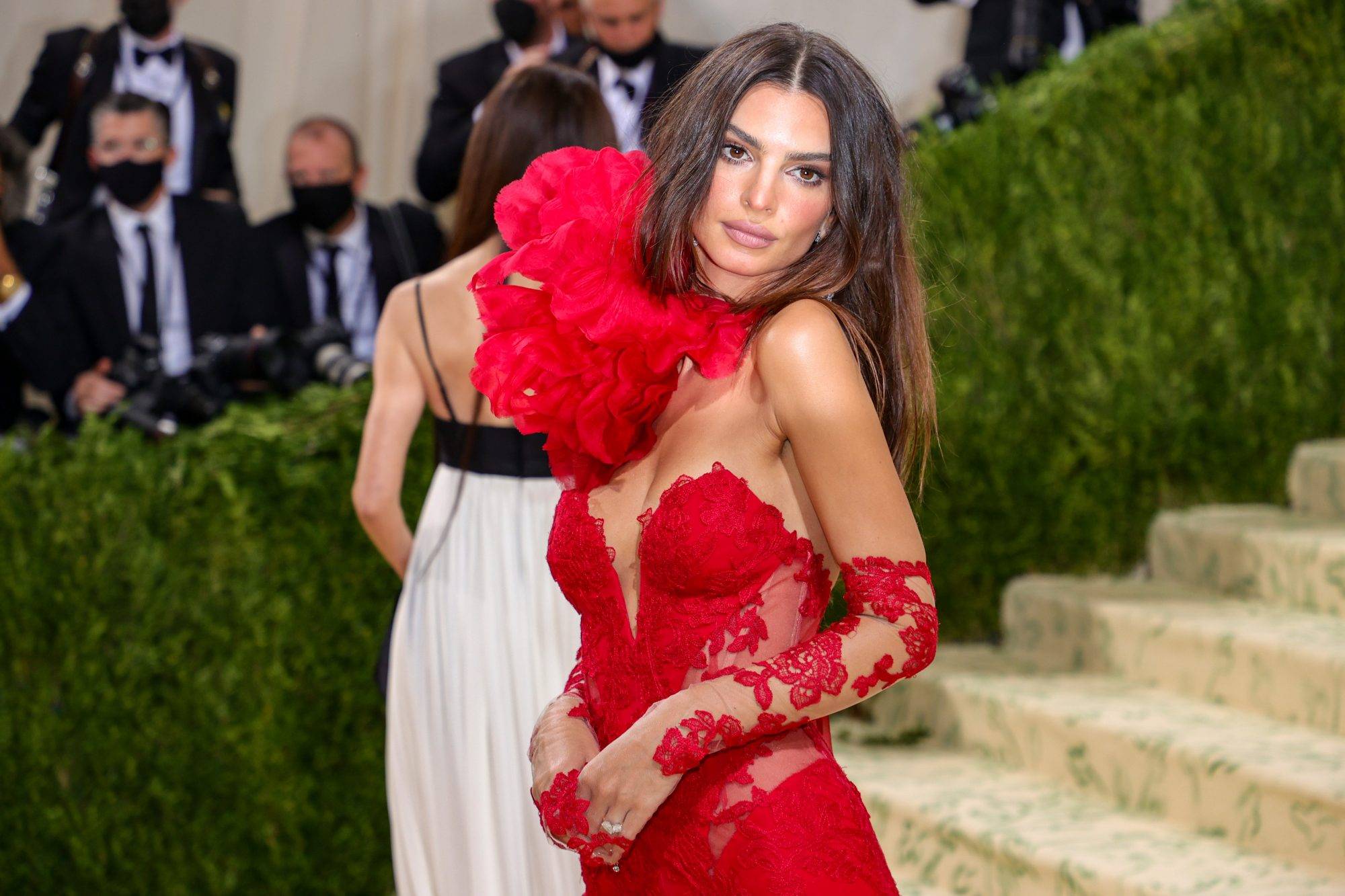 Emily Ratajkowski GETTY IMAGES
Hair IS the single most important fashion accessory in our minds, and no Met Gala outfit below would be complete without superb hair and makeup to match. Swipe left for our favourite Met Gala 2021 hair looks!
Enjoy, Medusa 🇺🇸
---