Our amazing customers are at the heart of everything we do. To say thank you, the Medusa Rewards Program allows you to earn points with every purchase (and a few other ways!) and in turn redeem these points for discounts off future purchases.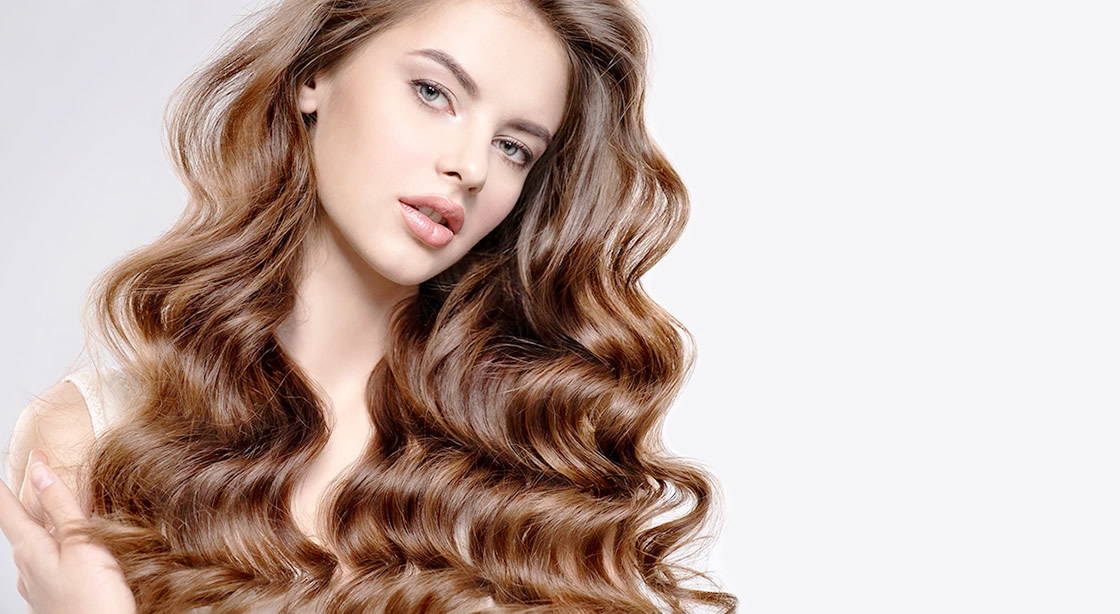 How else can I earn points?
Easy! There's a range of options to start adding to your points balance.

Create an account
Create a new customer account and we will give you 100 points as a welcome bonus

Review our products
We love customer feedback and will give you 100 points for each Medusa product review

Celebrate a birthday
Let us know your birthday and we'll send you 500 points for you to celebrate with style!

Refer a friend & save!
Refer a friend and we'll send you both a '$30 off' coupon code for your next order of $150 or more
As you earn and collect more Medusa Reward Points you can convert these into discounts at the checkout. Every 100 points = $5 coupon off your next order. Combine more Medusa Reward Points points to unlock more savings!